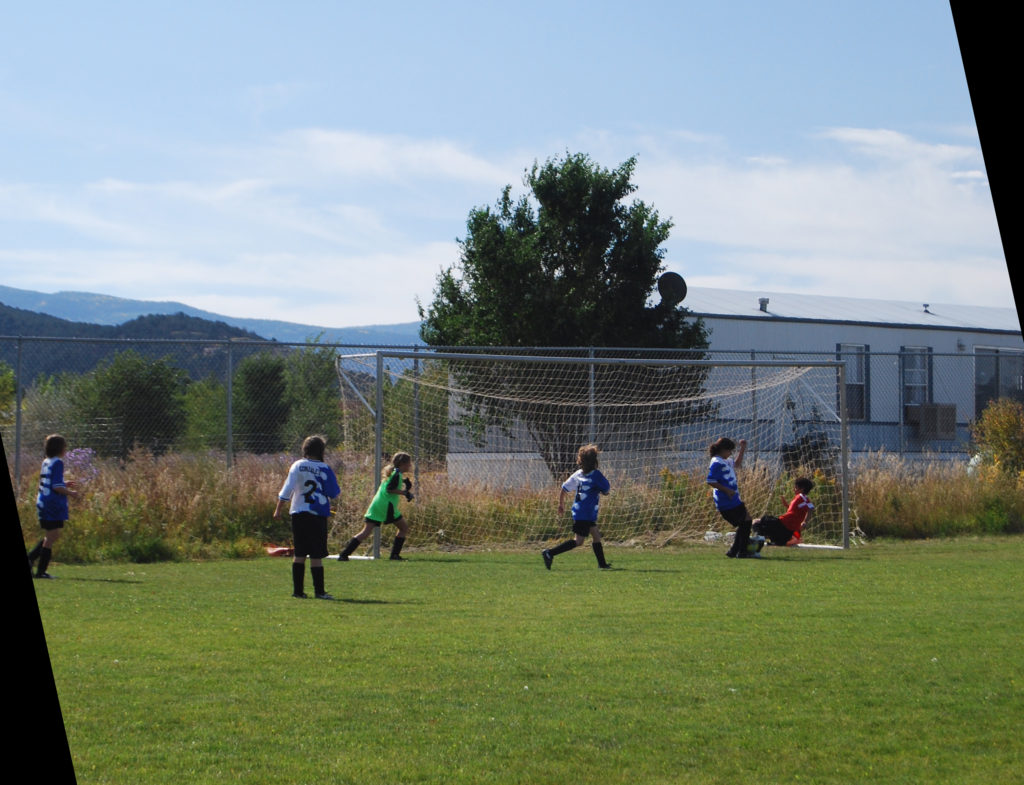 ---
2023 Spring Season Registration is now CLOSED!
We will start a new Fall 2023/Spring 2024 Season. Registration will open
this Summer! Please visit here for more soccer opportunities and league information.
SPRING 2023 SEASON SCHEDULE LINK:
https://scheduler.leaguelobster.com/o/663924/taos-youth-soccer-league/
To register please follow the link below!
When you open the link to register in top right corner you will see link for "register."
---
2022/2023 TYSL SEASON OUTLINE:
SPRING SCHEDULE: 6 weeks with games scheduled for Saturdays (April 15 – May 20th)
STREET SOCCER EVENTS (subject to change) TBD APRIL 2023

U6/U8 $90.00 + $12.00/player registration fee.
U10 $120+ $12.00/player registration fee.
U12 $130 + $12.00/player registration fee.
U14 $145.00 + $12.00/player registration fee.

Sibling Discounts will be applied with registration.
All registrations include 2 jerseys, shorts, and soccer socks!

All U6,U8,U10,U12, shall be played at Ranchos Elementary in the Spring.
U14 will be scheduled to use the Taos Eco Park for games and practice at Ranchos Elementary.
Our board remains motivated, enthusiastic, and committed to organizing future soccer opportunities in the future. We are grateful to the many volunteer coaches, families, and athletes who make this league such a success! We all look forward to safely sharing the soccer field together in community.

We are always in search of new coaches and volunteers. Please reach out with any questions or to volunteer!